A Wonder Dog Valentine's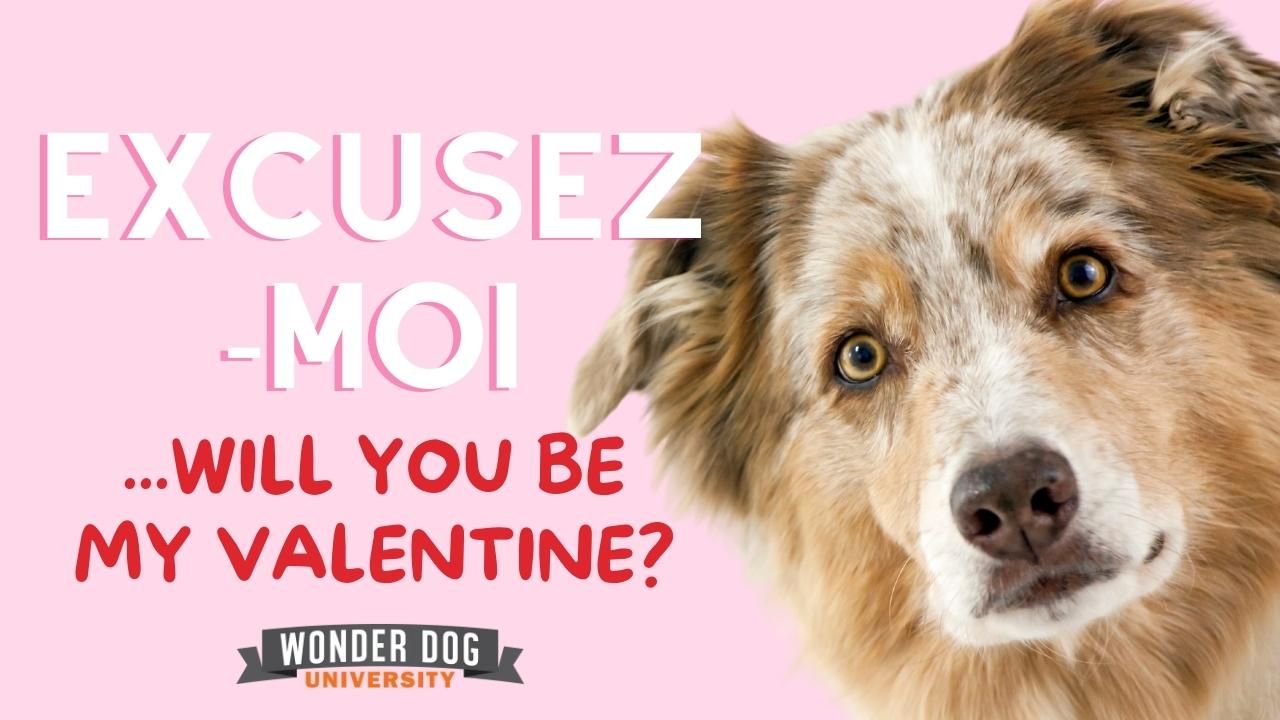 You're our favorite humans.
So we made these special digital Valentine's just for you. Feel free to download them for free, they come in perfect Instagram Story size. Enjoy Valentines! ❤️
TAP A VALENTINE TO DOWNLOAD:
Stay connected with news and updates!
Join our mailing list to receive the latest news and updates from our team.